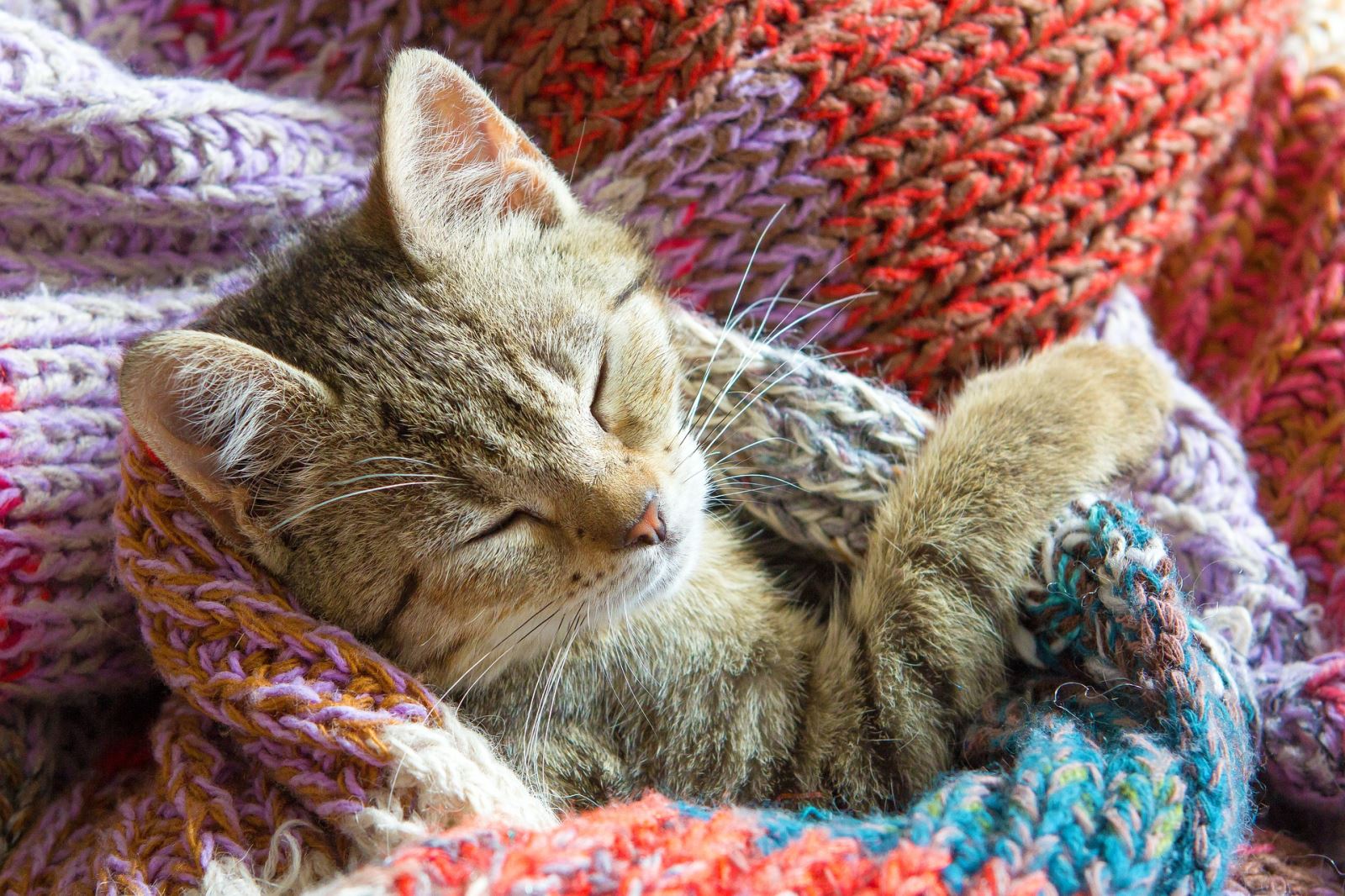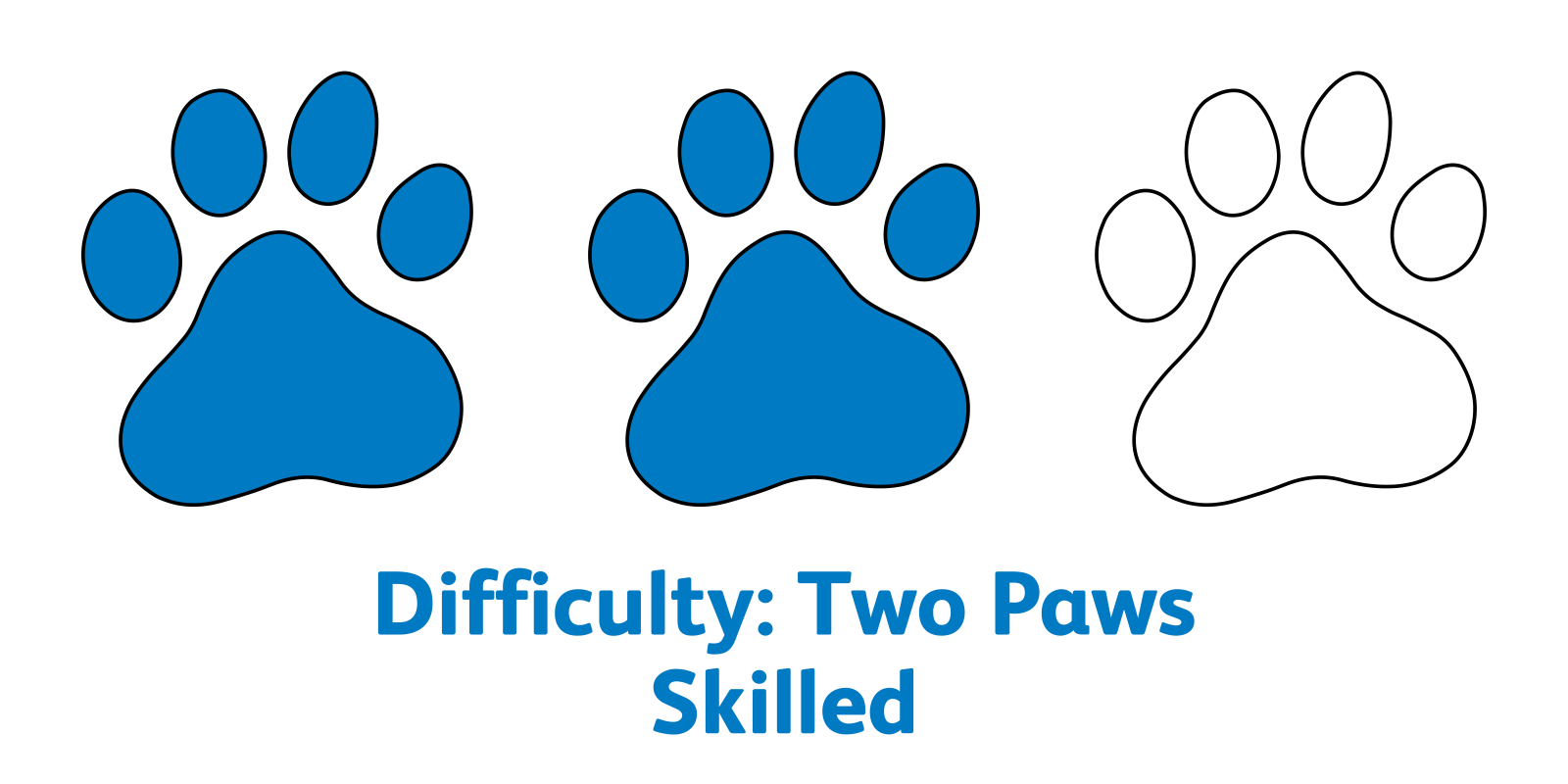 At SPCA, we always need heaps of knitted blankets for our cats and kittens. Each cat and kitten receives their very own little blanket and will take it home once they are adopted to help with the transition! If you love knitting, this is a super fun and helpful way to help animals in need!
Materials needed:
Blankets should be approximately 40cm x 40cm - you can use any knitting pattern or stitch that you would like!
Many thanks from the cats and kittens at SPCA!