Talk to your Teacher:
Do you want to help animals and learn more about them while at school?
We have a special SPCA Teachers' Portal that has a large collection of free online teaching and learning resources that your teacher can easily incorporate into your classroom.
If you would like your maths problems, writing and reading tasks, projects and research at school to be all about animals and animal care, make sure you tell your teacher about SPCA's Teachers' Portal.
SPCA Storybooks – Instructional Readers:
Have you seen these storybooks before?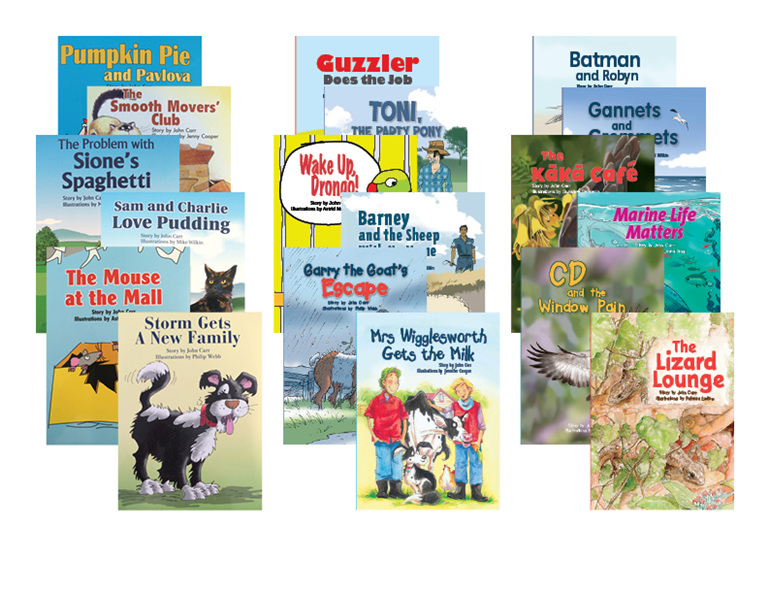 SPCA has a collection of storybooks that are designed for school reading tasks. Each story is about caring for and respecting animals, and how you can help them. Ask your teacher if you can read these books in your classroom. To learn more about the storybooks and their additional resources your teacher can visit SPCA's Teachers' Portal.
Be a pawesome animal supporter and talk to your teacher today about wanting to learn more about animal care and welfare at school.