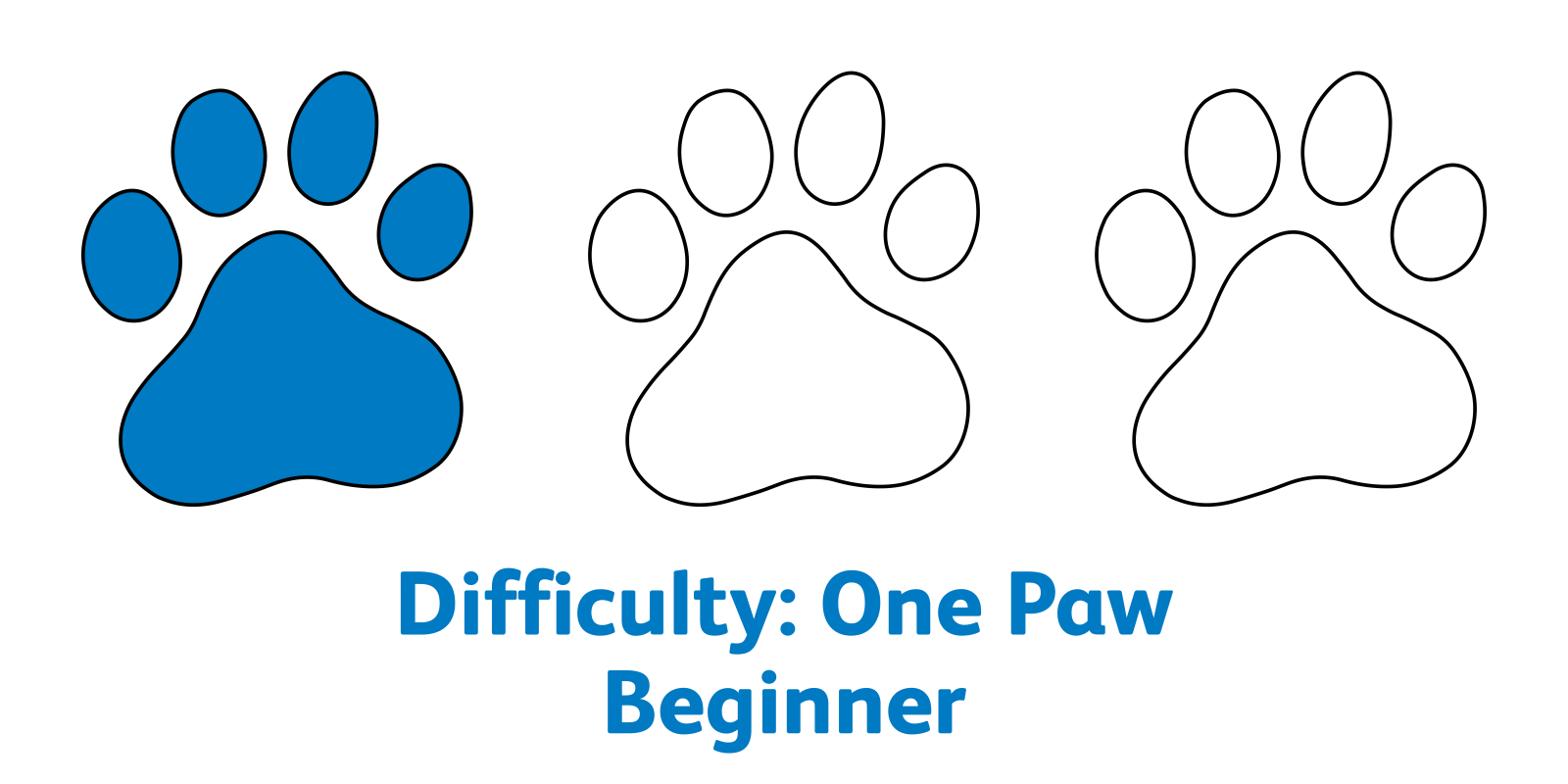 These plaited paper rings make for a great bird toy - they can play with, explore, and shred these safe, brown paper rings! Follow the intructions below to make this interactive bird toy:
Materials needed:
Brown paper
Scissors
Coconut fibre rope
Instructions:
Cut the brown paper into 3 strips the same length.
Plait the strips, leaving a bit of length at each end.
Weave the ends together to make a ring.
Plait another ring, looping it through the first ring.
Continue to loop rings together until you have your desired length.
Attach coconut fibre rope to the end to hang.