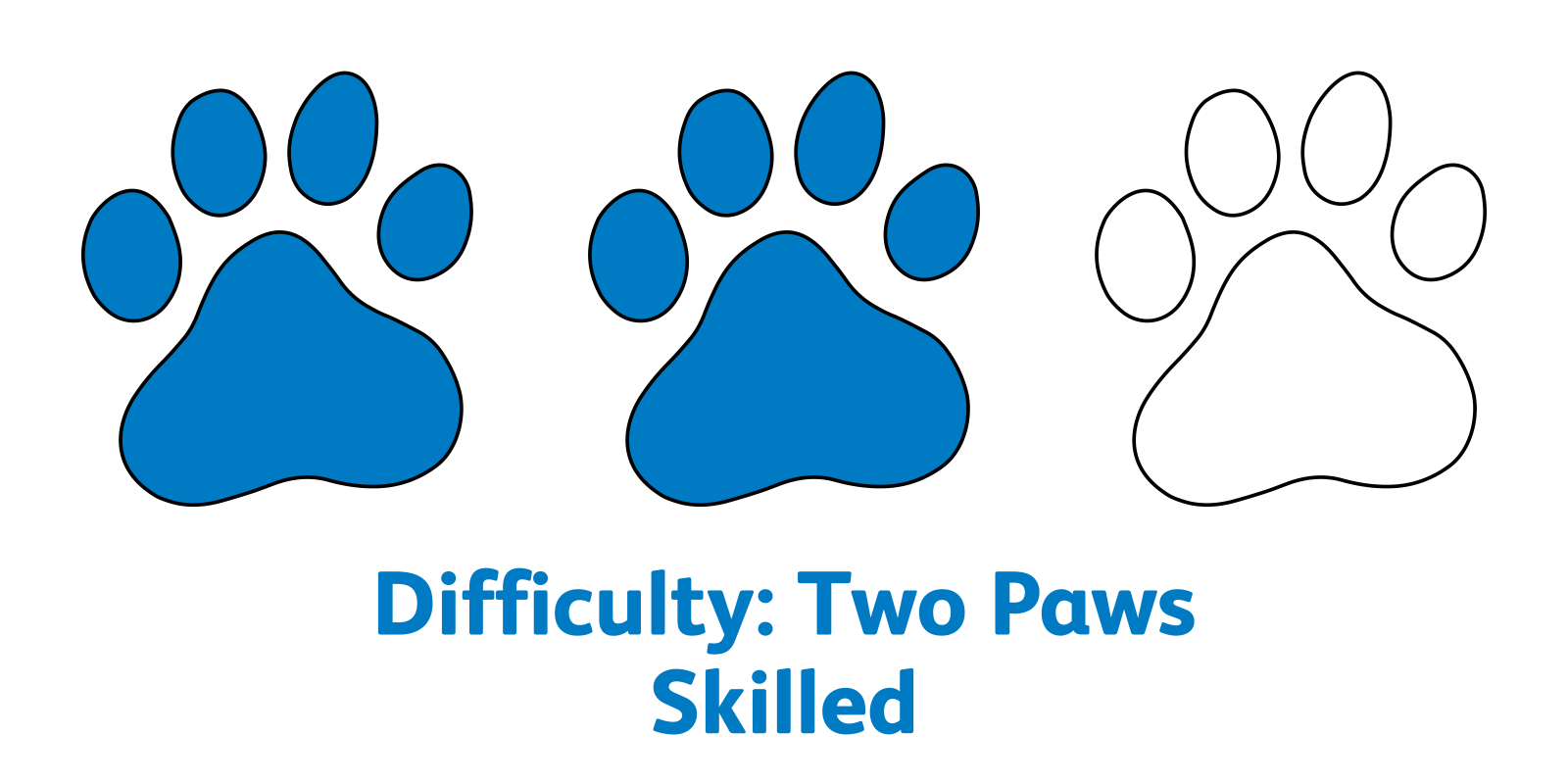 Mice love to play so it's important for us as mouse guardians to provide them with lots of new, fun enrichment so that they can get the mental and physical exercise they need! Remember, safety first - always supervise your mice when using this enrichment.
Materials needed:
Popsicle sticks
Twine
Scissors
Non-toxic glue
Instructions:
Start by creating two triangles by gluing three popsicle sticks together.
Next, glue another popsicle stick on each side to secure the form.
Once the triangles are dry, join them together by gluing two popsicle sticks at the bottom corners and one along the top.
Secure the structure by gluing popsicle sticks horizontally and vertically along the base.
While you're letting the structure dry, align eight popsicle sticks to make a platform.
Secure the platform by cutting popsicle sticks in half and gluing them horizontally along the eight verticle sticks.
Once dry, glue two pieces of twine along the bottom of the platform. Next, glue two popsicle sticks over the twine to keep in place.
Once dry, cut the twine so that the platform will hang evenly from the top popsicle stick.
Finally, glue the string in place and glue another popsicle stick on top to secure the string in place.