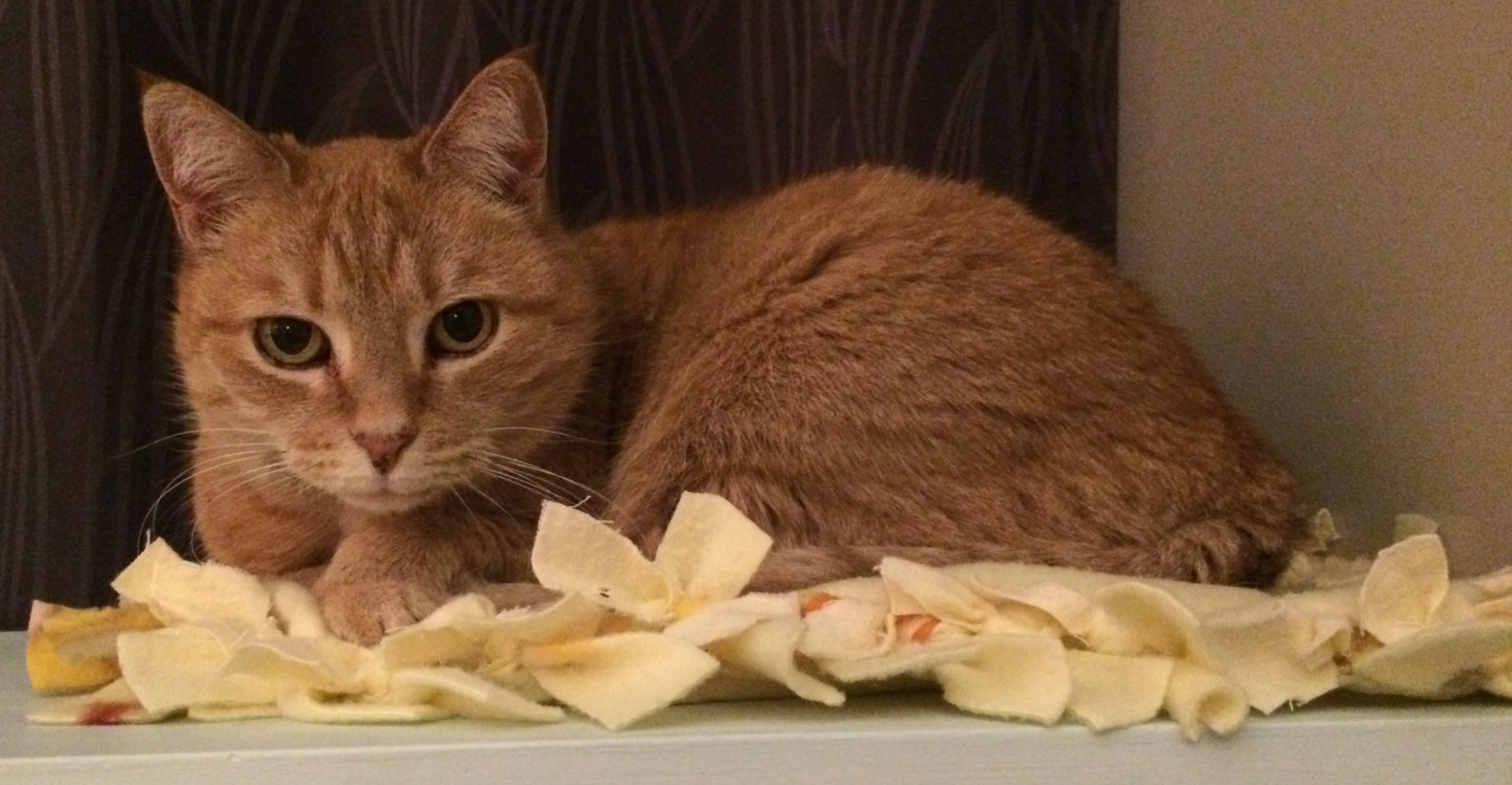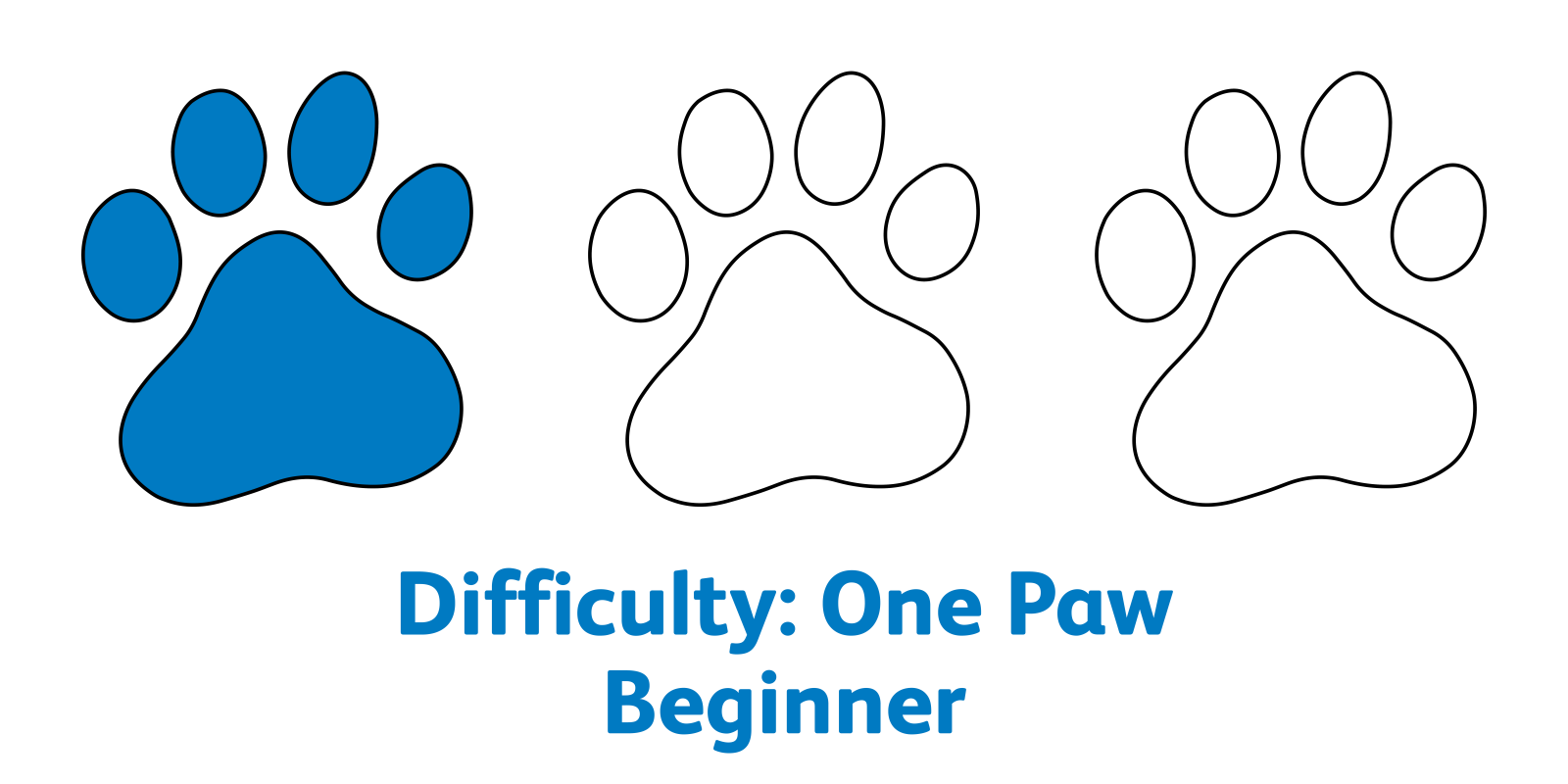 A cozy blanket to keep the cats/kittens warm while they wait for their forever homes!
Materials Needed:
Fleece
Scissors
Permanent Marker
Instructions:
Cut two pieces of fleece the same size, approximately 60cm x 60cm.
With one piece of fleece on top of the other, cut 4 squares about 7-8cm out of the corners of the fabric.
Cut strips along the edges, about 7-8cm in length.
Tie two strips of the fleece together in a double knot (using one strip from each piece of fleece).
Continue this pattern until all of the strips are tied. Once finished, you can stretch the fabric to keep the square shape.