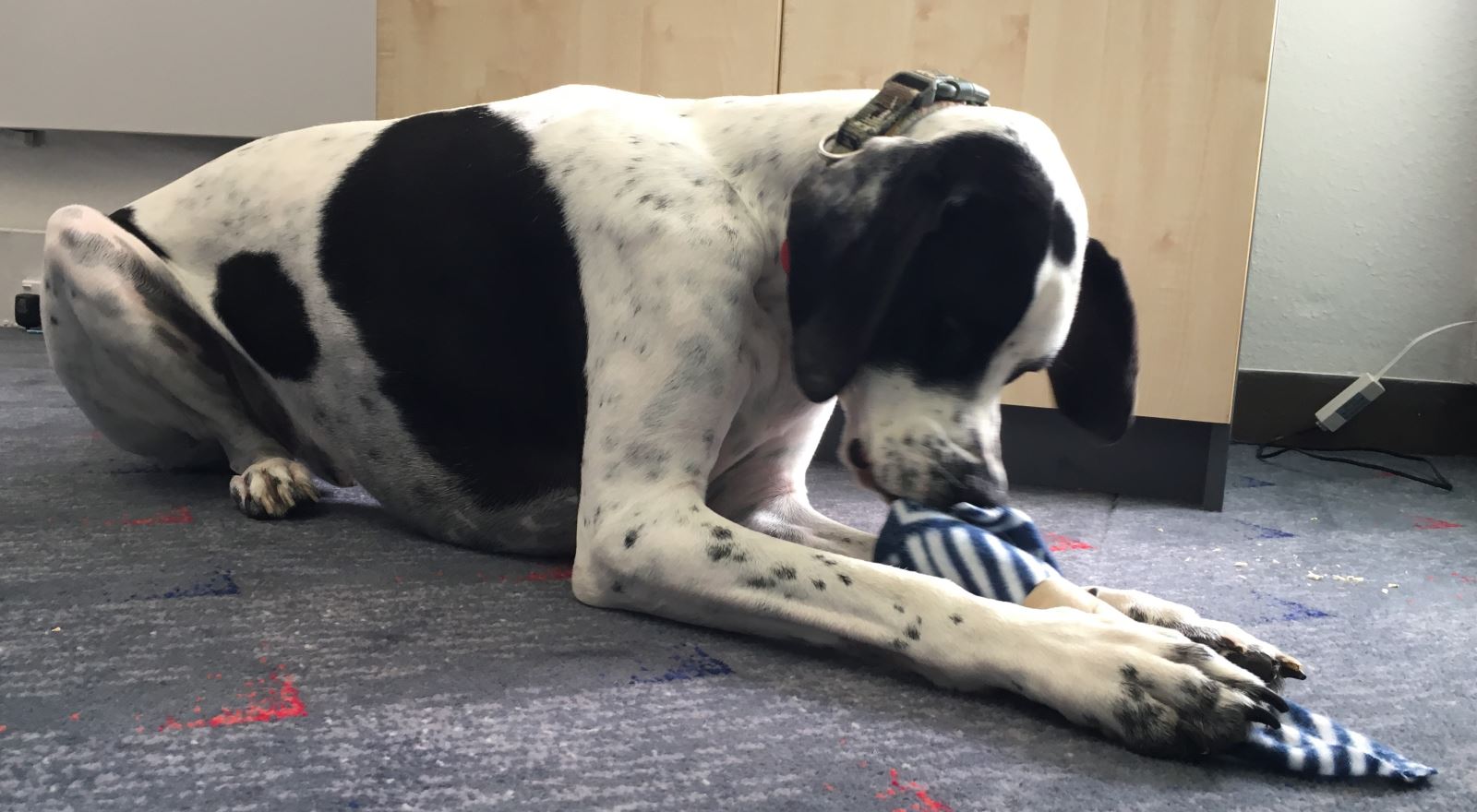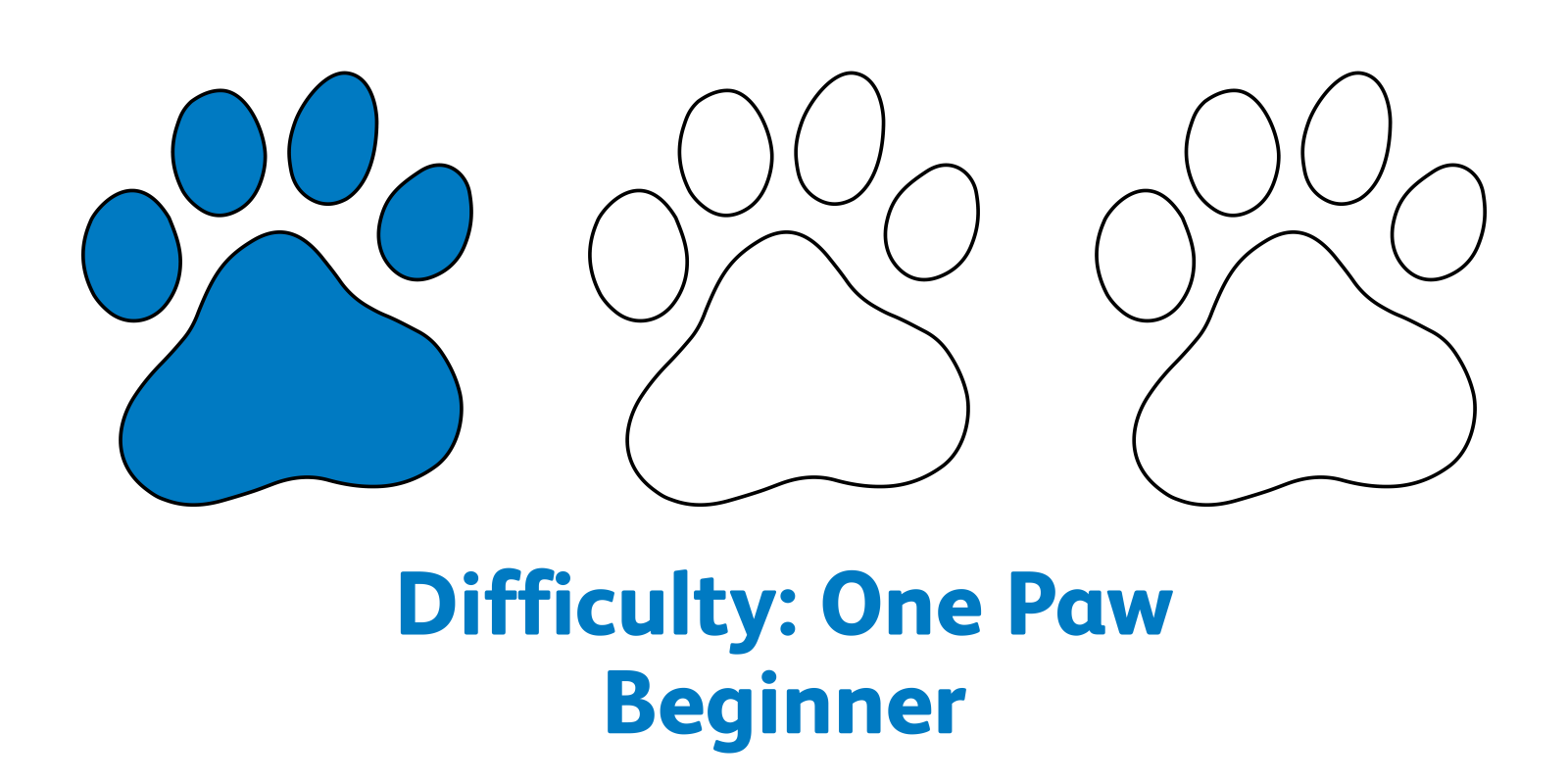 A simple puzzle that's great for dogs. This provides mental stimulation and keeps dogs engaged. Make sure you always supervise your companion animal with enrichment toys!
Materials Needed:
Cardboard tubes
Fabric (fleece/blanket/sheet)
Scissors
Instructions:
Cut fleece into a size that will fit snuggly inside the cardboard tubes.
Scattered kibble on the material and roll up.
Feed the material through the cardboard tubes.
Make sure that the ends are sticking out for easier removal.